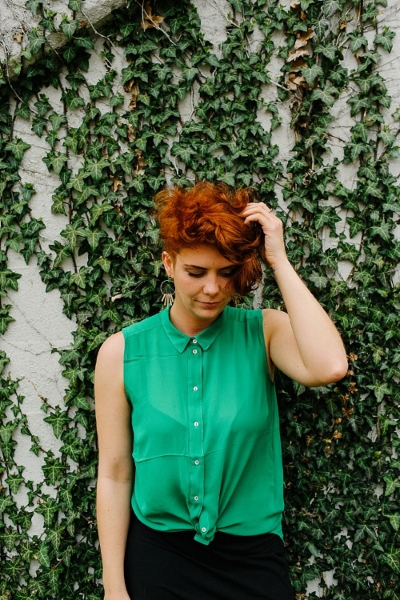 Hi, I'm Jaclyn. I'm in Milwaukee.
I've always been interested in the narrative, even in a single photograph. It's my passion — learning all I can about someone, where they've been, and what they've done to get there. It's like talking to an old friend with brand new tales to tell.
I love to listen, dive into the tale, and emerge to share your narrative. Even when I'm not working, I'm always keen to listen. Listen to someone's life, their interests, their struggles and adventures. This path leads me to travel and learn about new people, places, and activities.
Just like your story is an adventure, so is our process together. With every piece I work on, I go in with an open mind and open ears. I enjoy finding and articulating the story, and I'm here to help you tell the story you want to share.
This is your story, and your trust is everything. With minimal editing and no tricks, I can help bring your voice forward, clearly and with honor.
Stories can take meandering paths, and I love searching through them all. When a new branch presents itself, I pounce. I can't wait to see where our storytelling journey will lead us.
Long before my days as a successful multimedia storyteller, I found my love of human stories while volunteering with the American Cancer Society as a makeup artist in college. It was there that I fell in love with people and their stories: their expressions, reactions, emotions, and human connection. From then on, I discovered I'll forever be searching for truth in people's portraits, places and their stories. I've received my BFA from the Milwaukee Institute of Art and Design in Milwaukee, WI and my MFA from Lesley University College of Art and Design in Cambridge, MA.
Today, I'm an award winning media artist and entrepreneur with over a decade of experience telling commercial, private and personal stories and am the owner of Jaclyn Tyler, LLC based in Milwaukee, WI.