Multimedia storytelling

that captures the essence of who you are.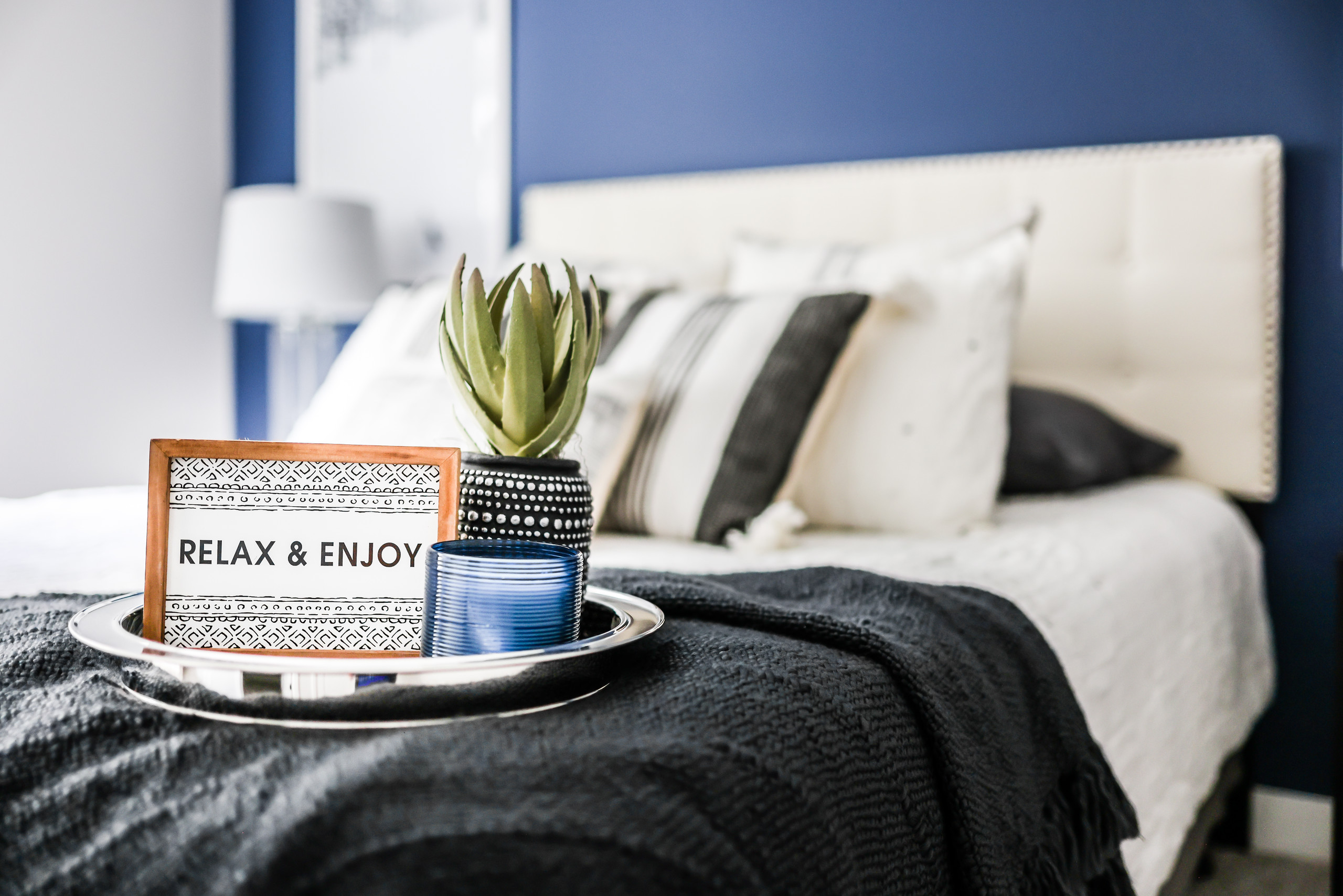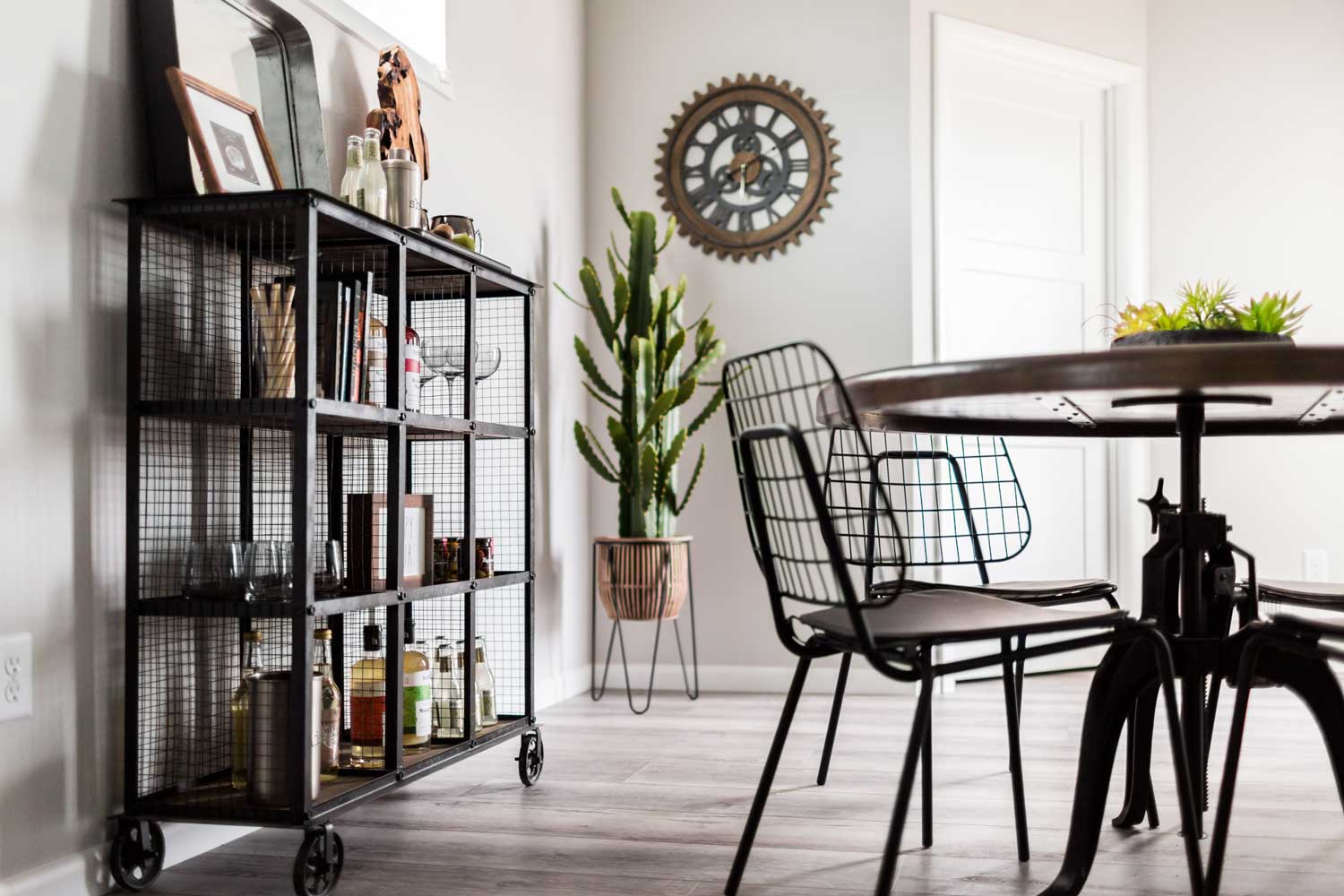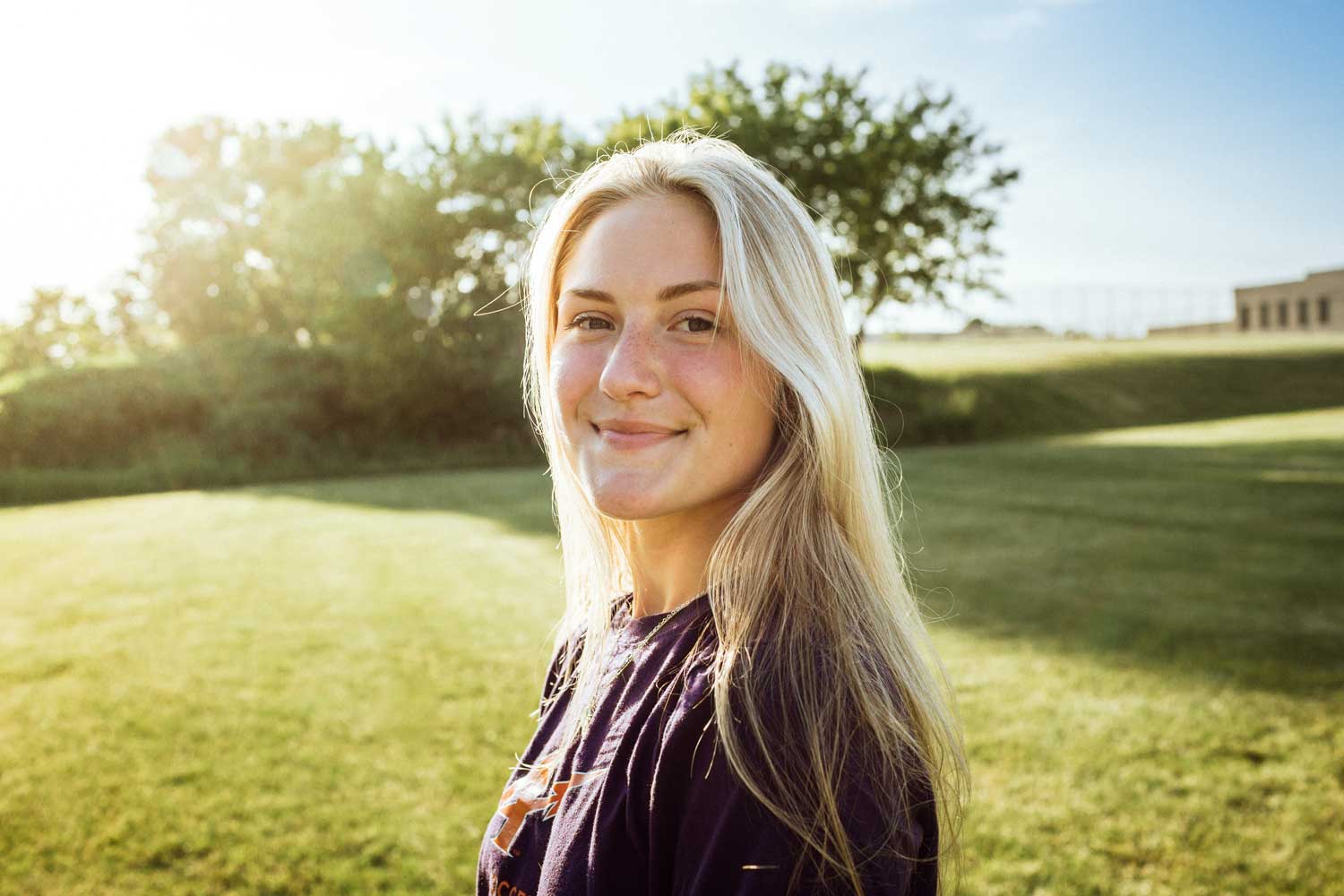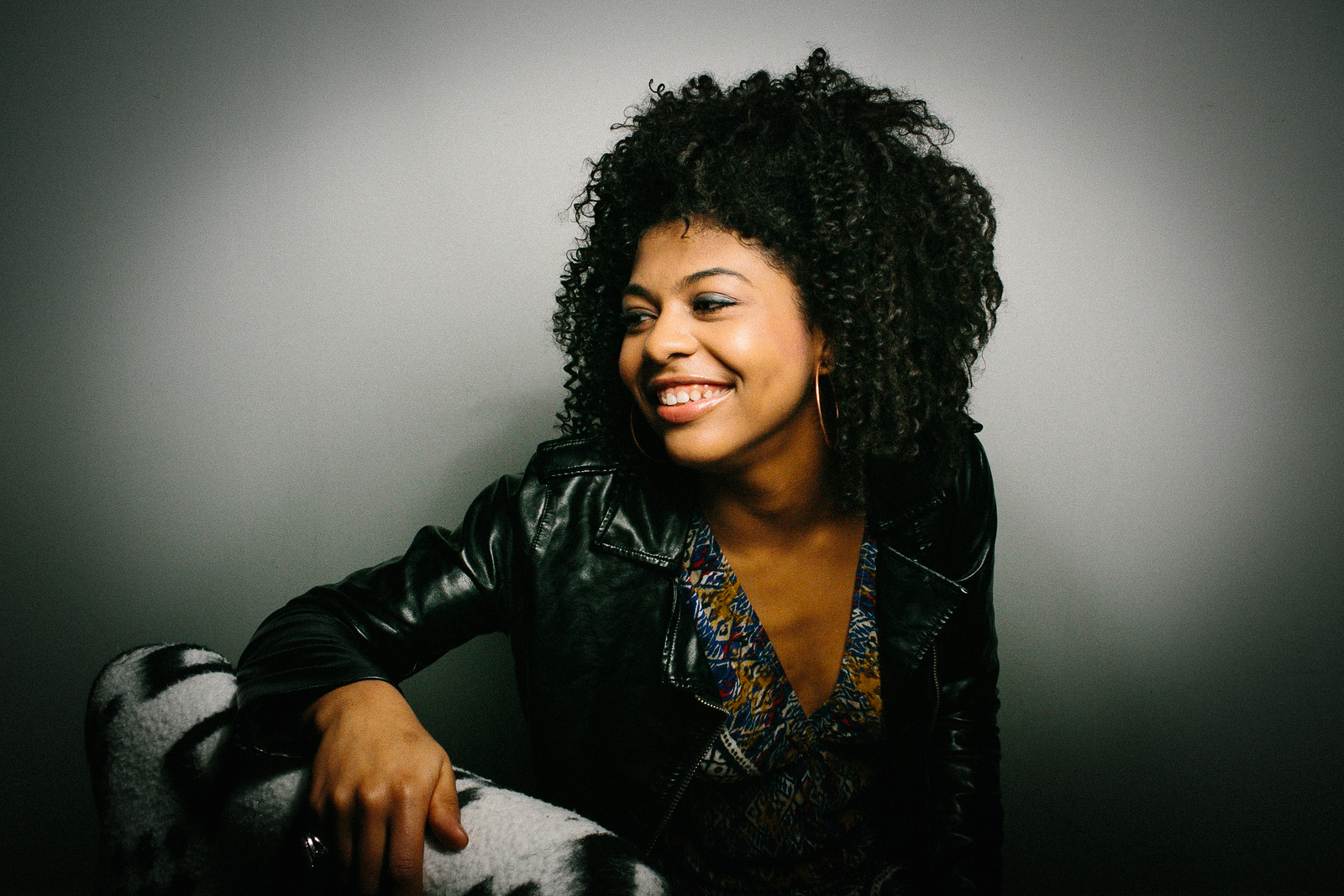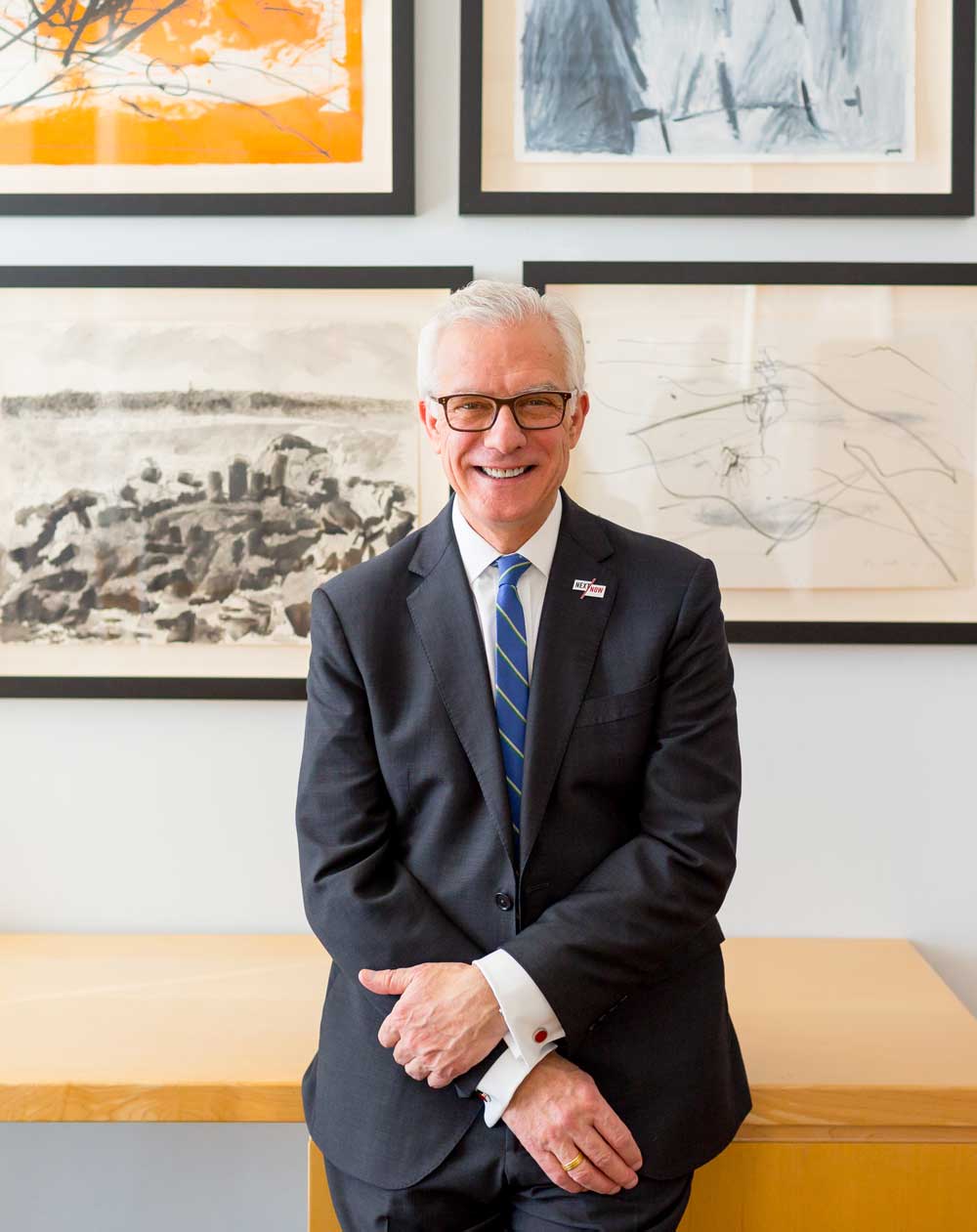 How do you want to tell your story?
Multimedia storytelling is the ability to craft, edit and invigorate images and voices to impact hearts and minds. Whether it's still photography, motion video, or audio our sincerest stories create fans and followers and propel brands forward. This is what I do best. My projects are looked upon as a lifestyle that is individual to me and especially to each of my clients.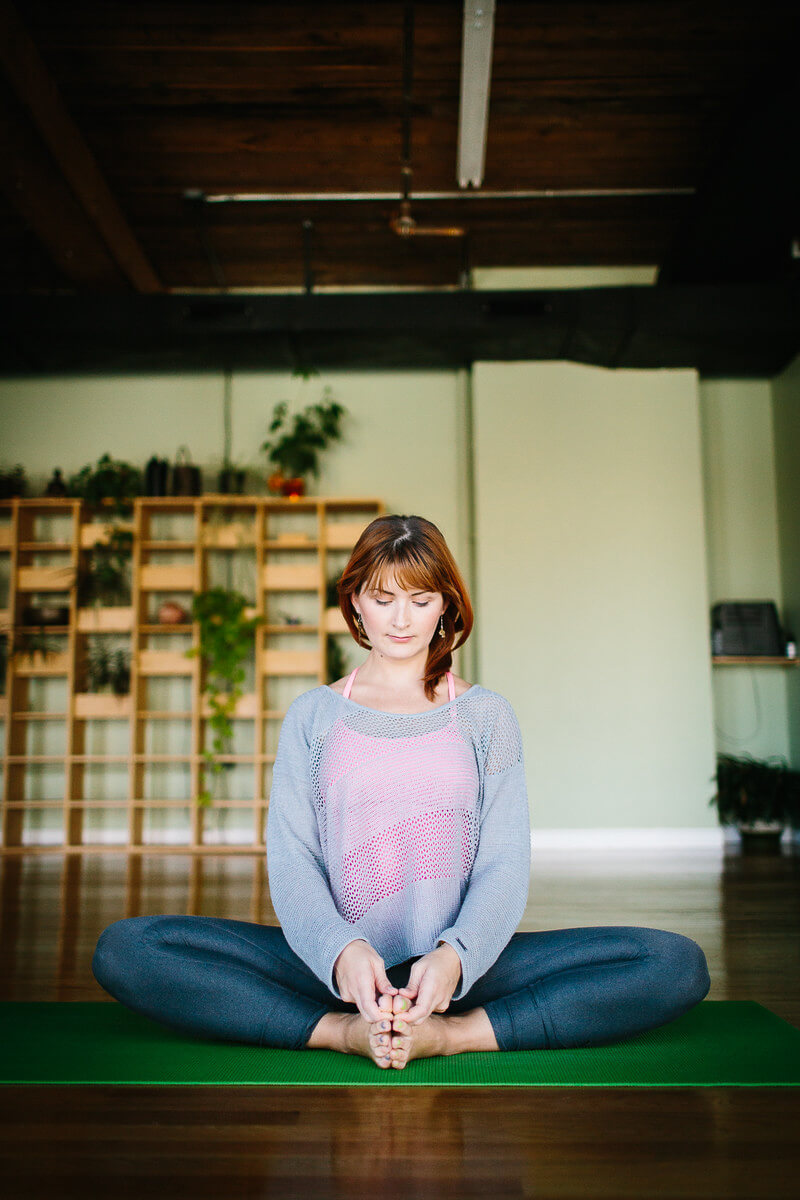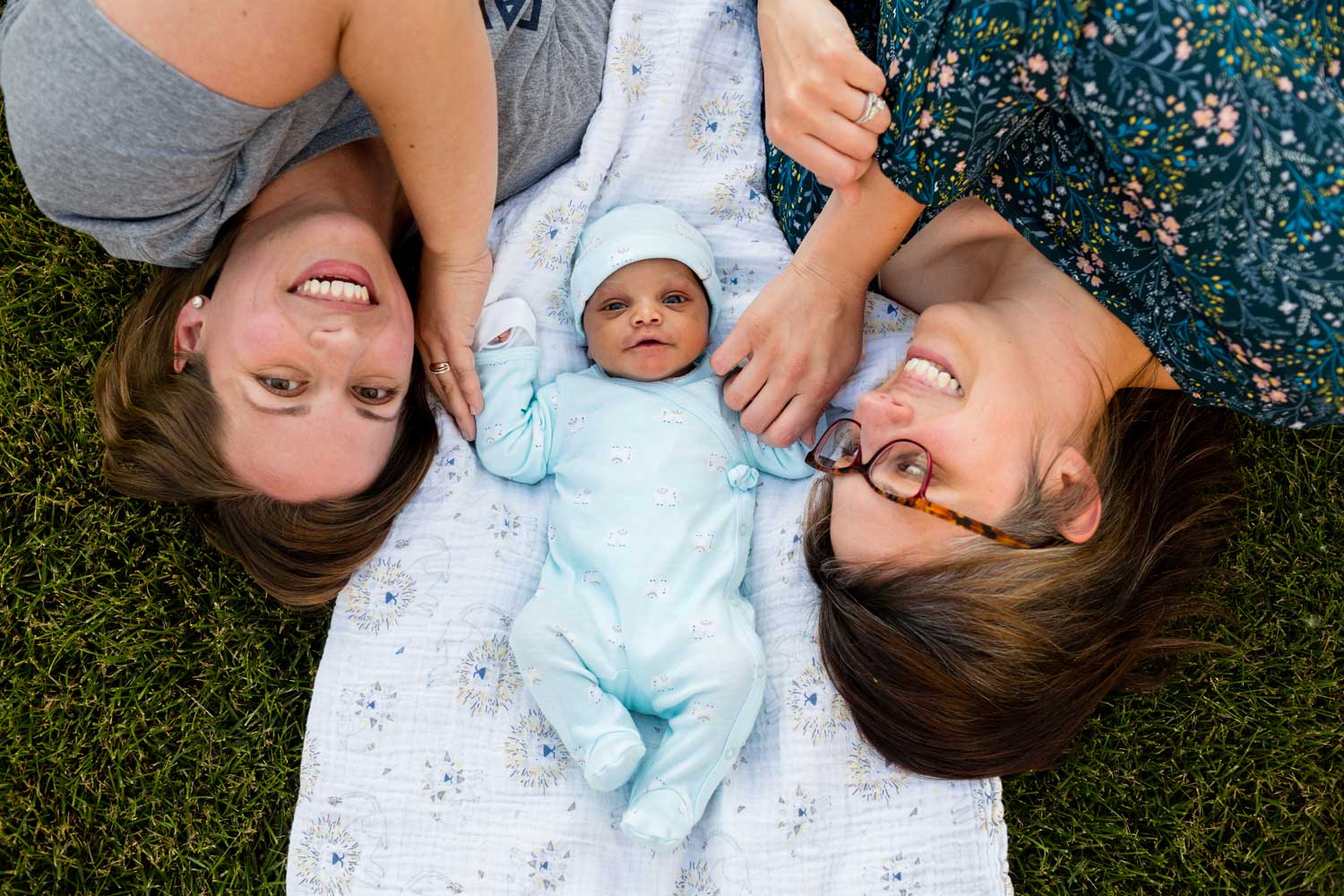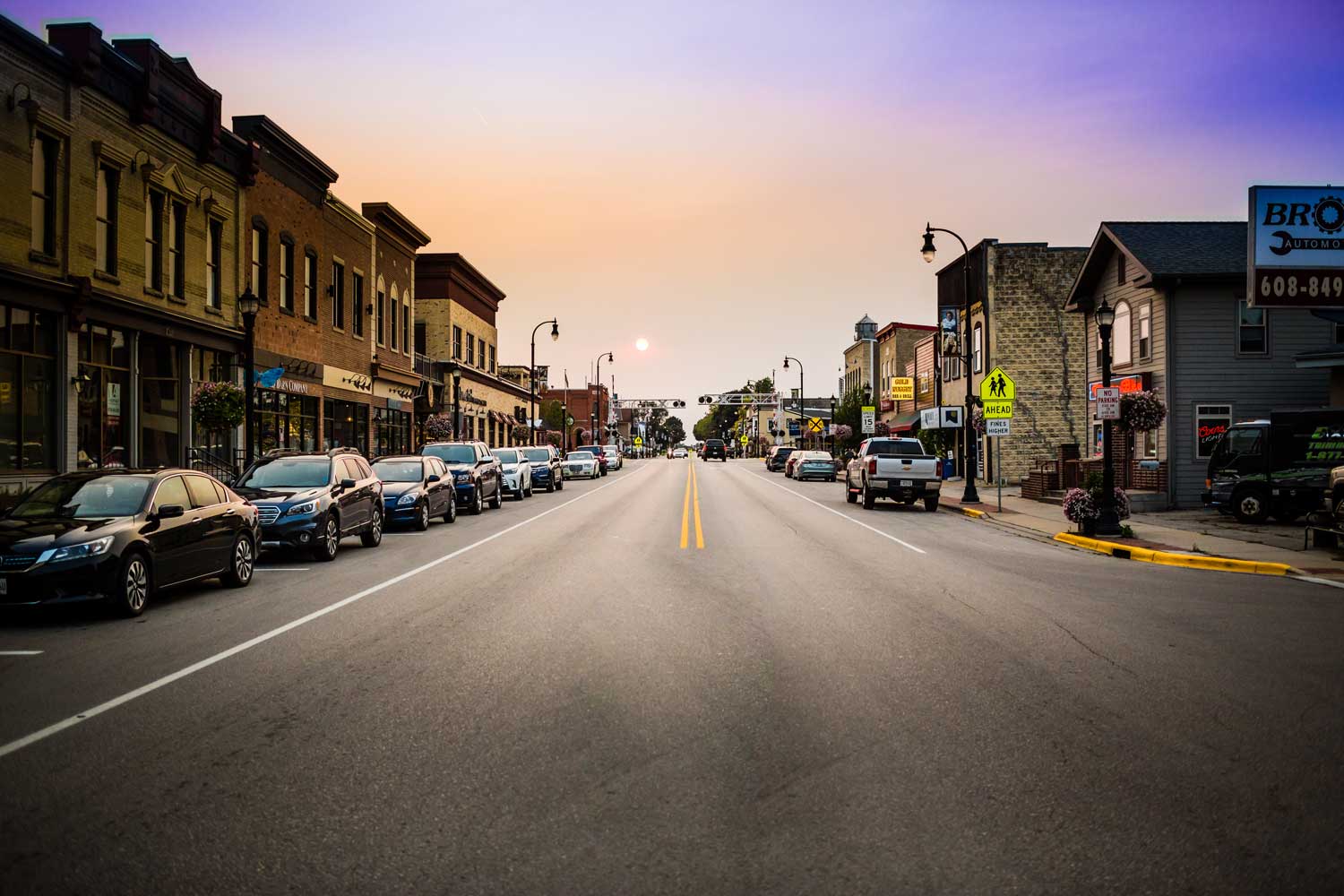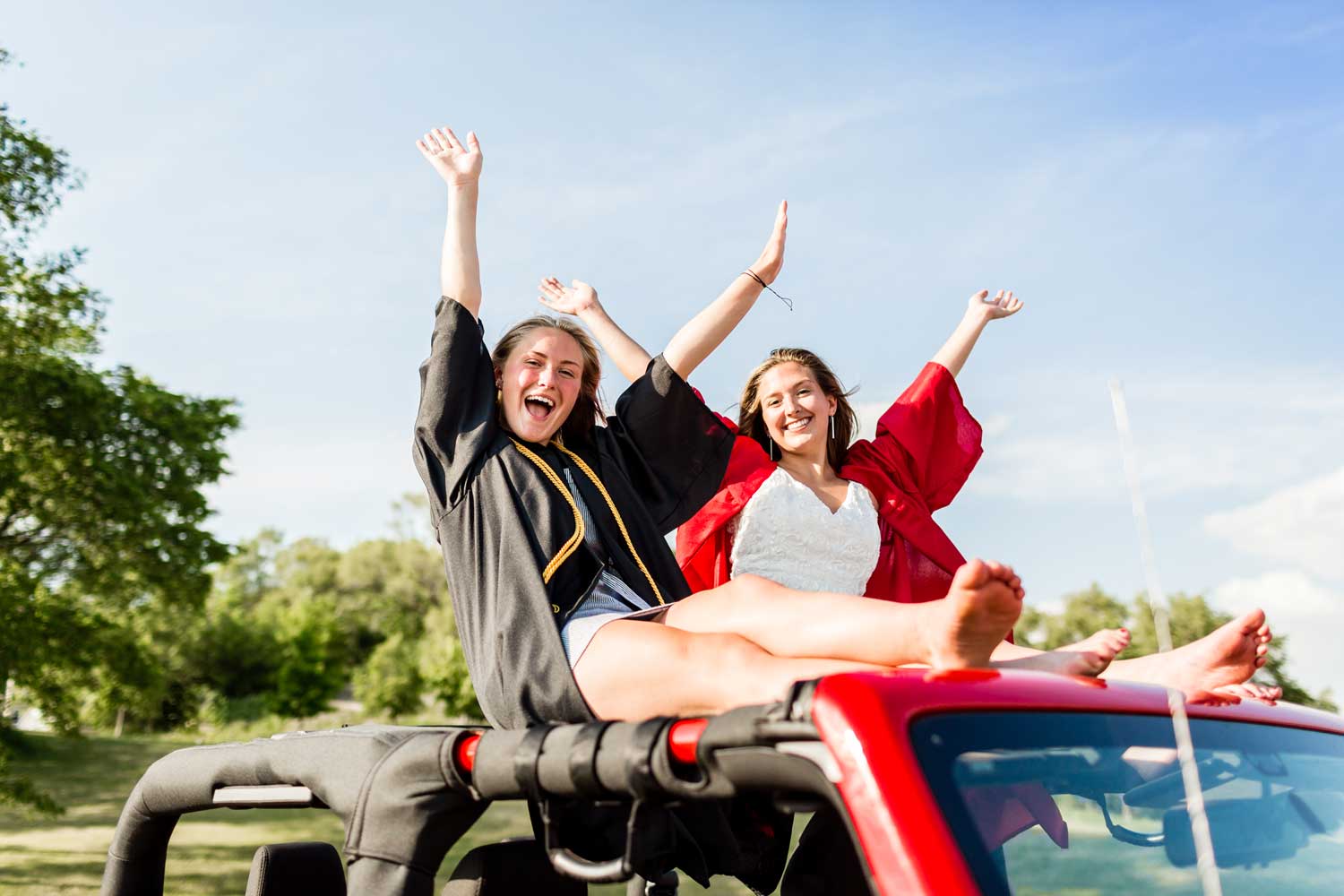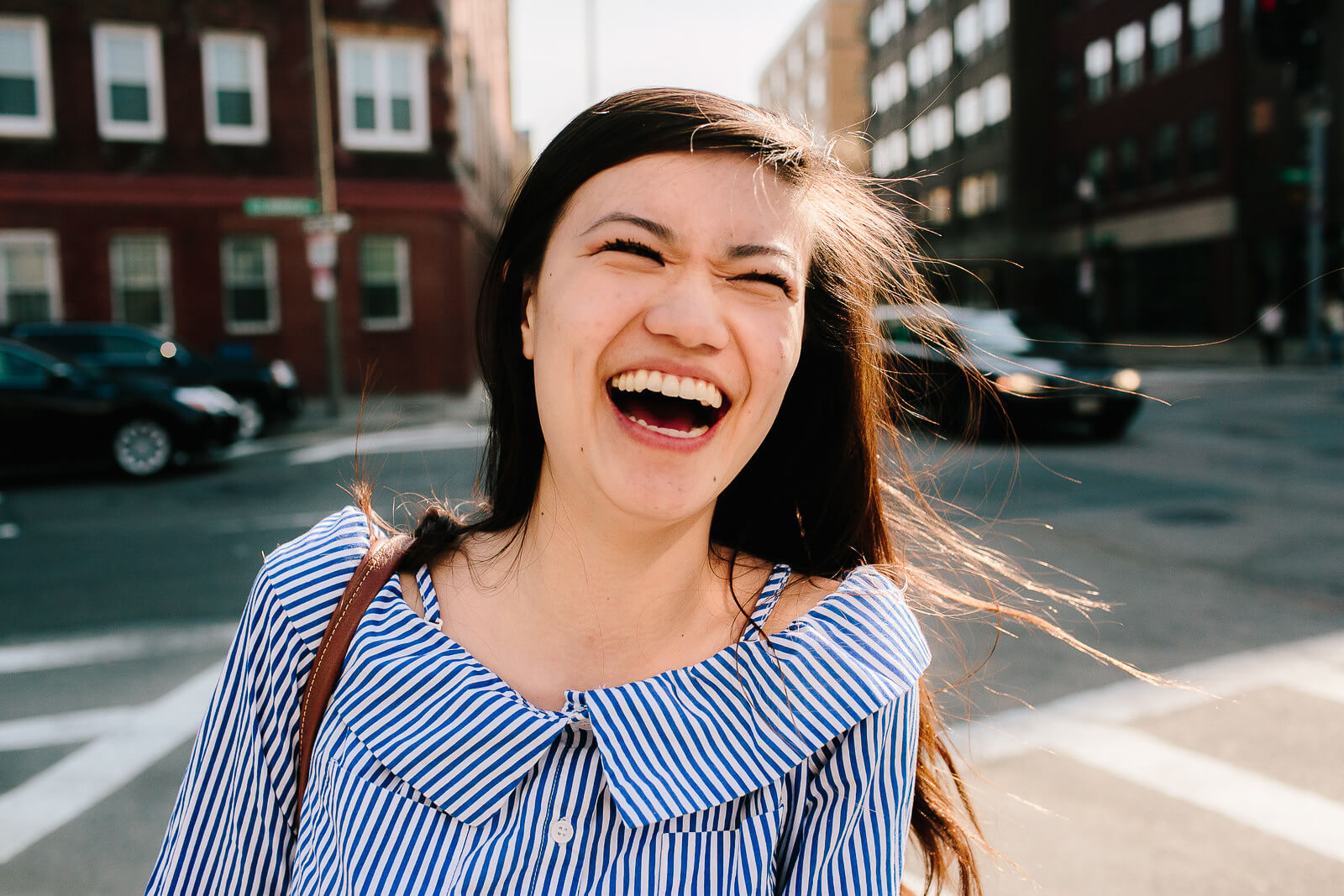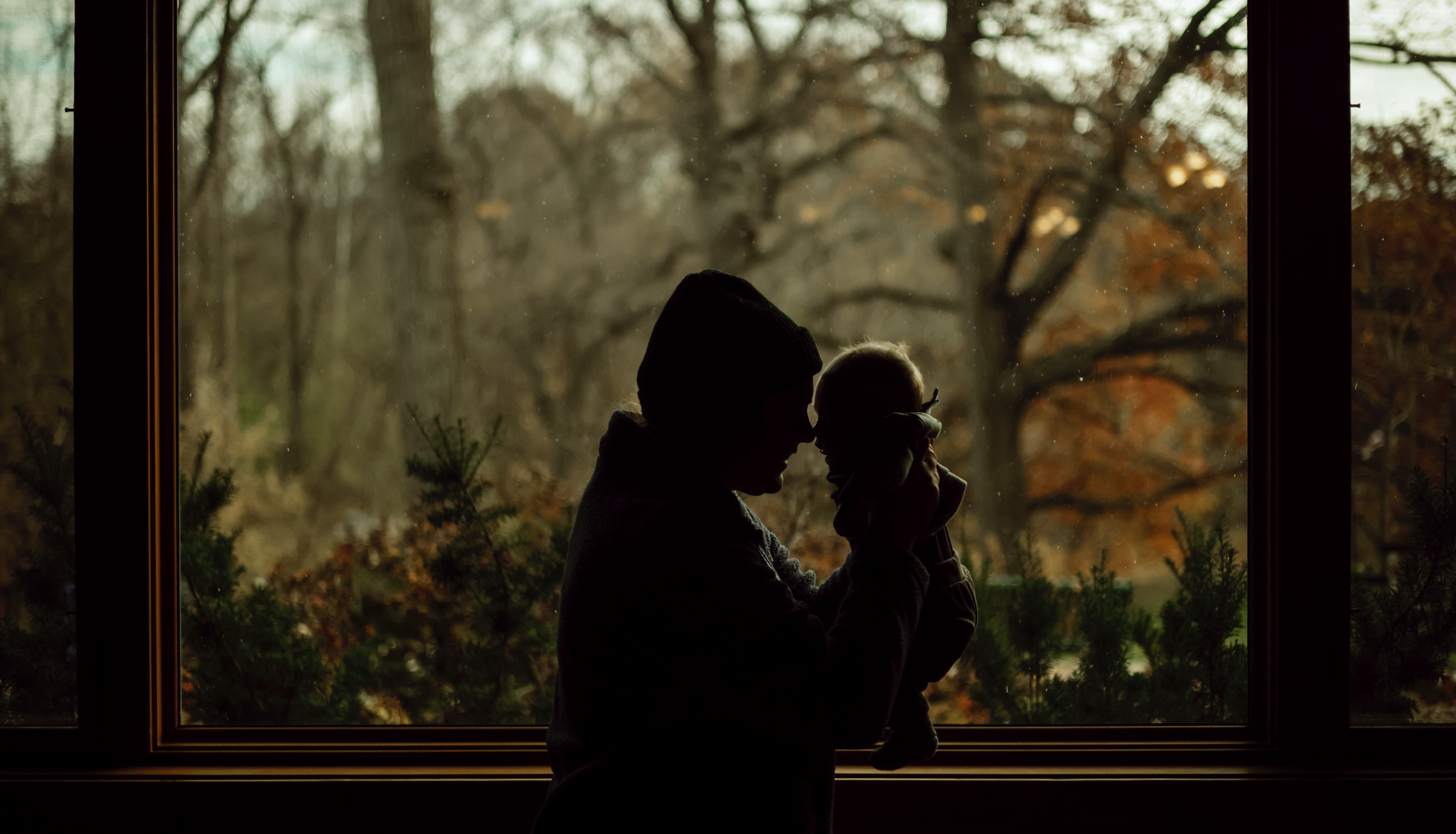 I'm Jaclyn Tyler Poeschl, your full-service multimedia storyteller.
My storytelling is both art and lifestyle — all with the goal of growing your business and sharing your message.
My project process is the same whether you're a commercial client or private client.
I believe that a great story is just as important as the steps along the way, and I created my process so I can deliver your stories that have a distinct connection to your audience. My approach is clear, concise and sincere.
Do you have a story you want to tell? Click the button below to tell me a little about yourself, and I'll be in touch to schedule a call.