Tell your story with audio
Your words, your story. Settle in, friend, it's talk time.
Excitement breeds excitement, and I'll make sure that your enthusiasm shows through! Every story is different, and yours will be unveiled in a way that truly connects with your listeners. Forget about clunky headphones and wires running everywhere. Your message will be getting out into the world with perfect clarity and no struggles to distract from that. My interviews are relaxed and seamless. You'll feel like talking to an old friend. I'll take care of the technical and you enjoy the conversation.
Let's get the ideas flowing and the calendar set for creation! We'll make sure you're prepared with host consultation, all the research needed behind your great story, fruitful questions, and interviewee scheduling.


Preparing and executing all the tech and testing needed for a flawless recording session.
Cutting down to the importance of what the story needs using the basis of riveting storytelling: a beginning, middle and end.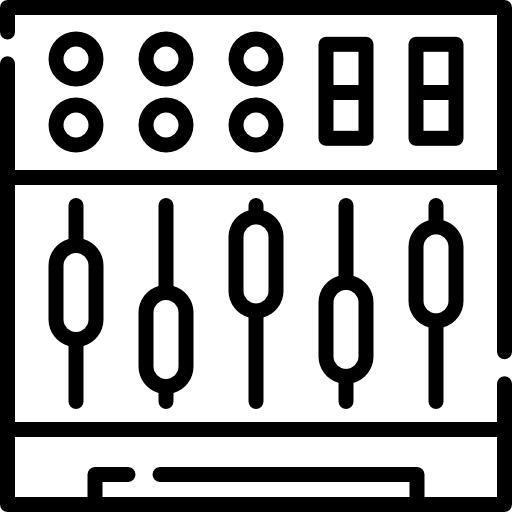 Audio leveling, filler-word detection and deletion, sound effects and transitions, music and accessible deliverables.
I offer single podcast sessions but also work in year-long memberships where you can pay monthly. This is a great option for those who would like me to be a regular part of their podcast team.
Want to hear a sample of my work?
Click below to visit the Listening to Catalyst podcast. I was honored to work with Deborah and the team at Catalyst Conversations to help bring this podcast to life.
Your story needs to be heard.